A VISION FROM GOD
Yeshua stated: (Luke 4:14-19)… "The Spirit of the LORD is upon me, because He anointed me to preach the gospel to the poor. He has sent me to proclaim release to the captives, and recovery of sight to the blind, to set free those who are oppressed, to proclaim the favorable year of the LORD." (Reading from Isaiah 61:1-2)
We embrace the sound of the shofar blown on Yom Kippur (the Day of Atonement) announcing the Jubilee, the time when slaves are set free, spiritual debt forgiven, debt caused by sin, canceled, and debt enslaving the people removed. Empowered by the Holy Spirit to make this reality, we strive to follow in Yeshua's footsteps, to live as He lives, and to carry out His work in and for His kingdom.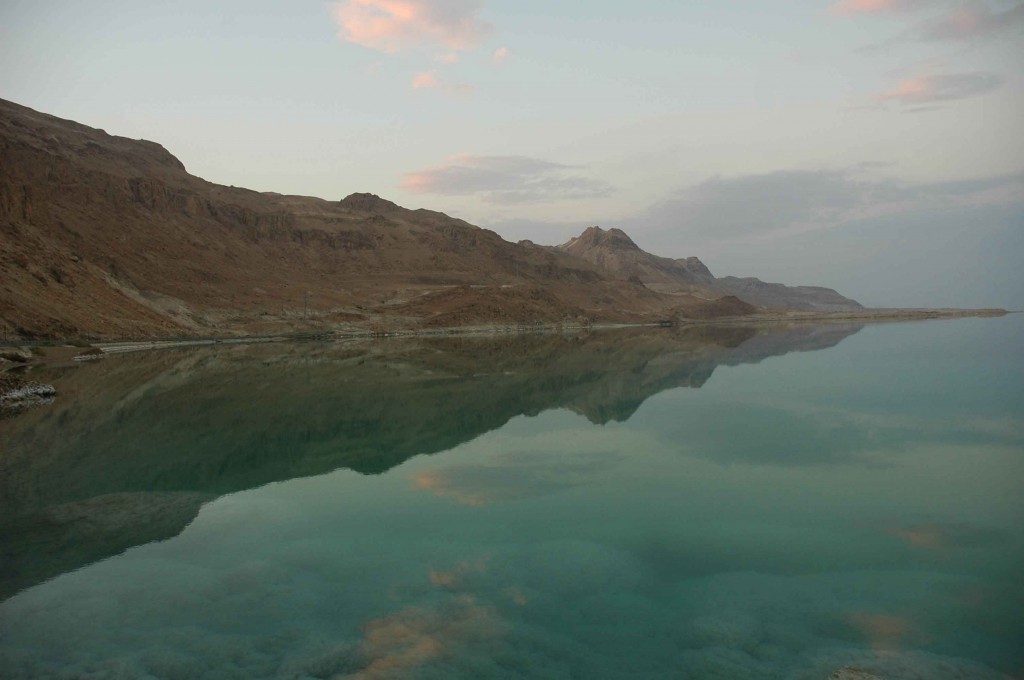 Where there is no revelation, the people cast off restraint (Proverbs 29:18).  Our mission is to be used by God to provide His revelation, through His peace, love, grace, and atonement.
YESHUA DECLARED
Matthew 28:19-20  " Go therefore and make disciples of all the nations, baptizing them in the name of the Father and the Son and the Holy Spirit, teaching them to observe all that I commanded you; and lo, I am with you always, even to the end of the age."
Yeshua (Jesus) is the Son of God, He is the Tree-of-Life, grow in a faith-filled relationship with Him.
 With great joy we ask you to join us in a community of believers through the "Tree-of-Life" "In'Yeshua," according to the simplicity of the gospel.