Welcome to ECBY
Tree of Life In'Yeshua
Start your Shabbat evening  (Friday Evening) with lighting the Shabbat Candles, inviting the Ruach HaKodesh (Holy Spirit) into your evening.
Finish your Shabbat evening with Messianic Praise and Worship, a celebration of the LORD.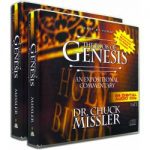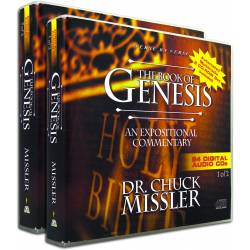 We have a brief commentary on the Torah Portion and our current Study is Genesis utilizing the study materials of Chuck Missler.
ECBY's bible teaching is refreshingly in-depth providing insights many people have never heard before.  Join with us for fellowship with the LORD, Peace in Yeshua, and growth in your walk with the LORD.  Praise God with Messianic Worship and Music.