Our latest newsletter is going to print and available here for your learning and enjoyment. We pray for Yehovah to pour out his love and grace on your life, and to make you the man or woman of God he truly wants you to be.
Appointed Times of God's Calendar: Fall Feasts
History and Declaration of Independence
Archaeology: Tabernacle, Ark and Alter
All Creation Testifies: Wonder of the Cell
We are pleased to be presenting to you our first monthly newsletter. This addition includes some basic Information from Tree of Life In Yeshua such as our Mission Statement and Statement of faith. It also includes some very interesting articles we think you will really enjoy and find informative.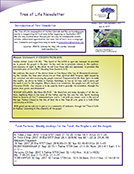 The Feast Days and Appointed Times of God.
Astronomy, Historic and future Events. The Eclipses of Aug. 21 and of April 2024 and signs in the heavens never seen before concerning the prophecies of Revelation 12.
Bible Prophecy News.
History Corner
CSCI: Can the Real Lucy Stand Up to Science? A look at the so called missing link.
Chuck Missler Genesis Study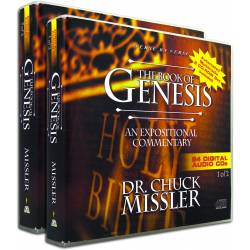 Our Erev Shabbat (Friday Night) Service is continuing it's study of the book of Genesis presented by Chuck Missler. This has been a very productive and interesting exegetical study of the book of Genesis. Very few studies are as indepth or have as many insights.
Please join us:
Fellowship with the LORD of the Universe and His Messiah Yeshua as we fellowship with eachother.
Learning and discussion
Praise and Worship
Bring something to snack on or to eat/drink and we look forward to the time together…, enjoy!!!
Fellowship, Fun for the whole family!