Your Invited to attend
the
LORD's Passover
 at ECBY
6:00 pm, Friday April 3rd.
RSVP by March 28th.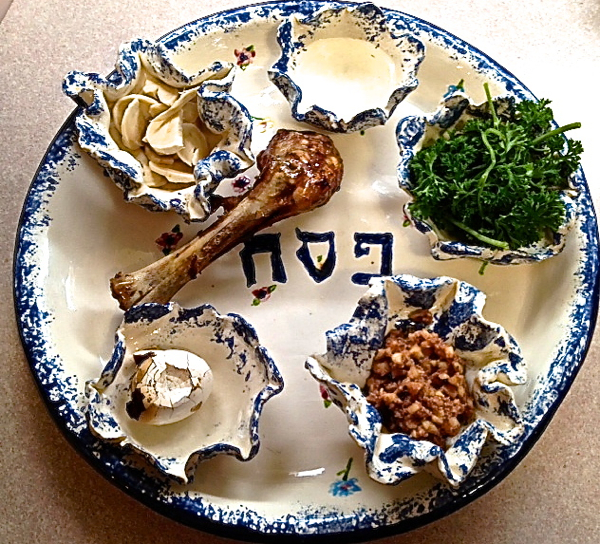 This year Passover falls on Friday, April 3rd, which coincides with Resurrection Day on Sunday, April 5th.  In commemoration of Yeshua's last Seder before His death and resurrection, we will be celebrating The LORD's Passover Friday April 3rd , 6:00 pm until 9:30 pm.
For those who want to attend and would like more information, we need to hear from you by Saturday, March 28th.  There is a meal involved, so we need to know how many adults and children will plan to attend.  There will be an offering box available to help with expenses, however a donation is not required, give or help as the LORD leads you and participate in the festivities.
RSVP Required.