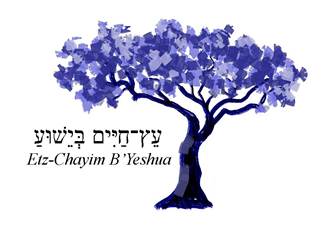 We are going to take a few weeks studying a subject that hits home.  That is our "Four Corners" area home.
There are people living in the Cortez area that have never been to a doctor.  It is a matter of faith.  It is a matter of life and death.
What does God's Word actually teach on this subject?  You might be surprised!
Come and find out.
If you know someone who feels strongly about this issue, invite them to come and see and hear what the Bible says about this subject.
This is not an academic topic, we have people right hear in our home town that live and die by what they believe about seeking medical help.
(after this series is completed, we are going to make this information available as a booklet.  They can be distributed to those who need them.)
Prov 2:6-7
For the LORD gives wisdom;
From His mouth come knowledge and understanding.
7 He stores up sound wisdom for the upright;
He is a shield to those who walk in integrity,
NASU