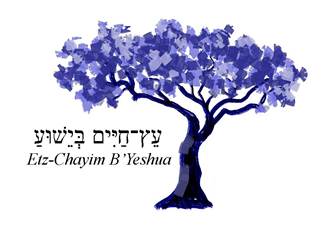 ECBY attended the UMJC conference Nov 6 in Las Vegas at the Texas Station Hotel.  It was Excellent.
For the first time we were able to attend this wonderful event and were not disappointed.  Our God is an Awesome God.  This regional conference was held for the first time in Las Vegas and as Rabbi Shmuel Oppenheim of Lev HaShem stated: with 40 million visitors a year they have the potential for outreach.  We pray for HaShem to open doors in amazing ways for this Las Vegas Synagogue to be used for His glory. 
I personally (Bill Kuik) was humbled by such great leaders in the Messianic movement being so gracious and down to earth, simply wishing to serve, the God of the Universe, to the best of their abilities and giving God all the glory for the work the Ruach HaKodesh does through them.
 David Kasdan produced this overview of the conference: Click on Picture Below or RIGHT HERE.